!!!WARNING!!! Please be careful when downloading files from unknown sites.
This calculator lets you select a mine, all the upgraders you want, and a furnace. Then, it calculates the value of an ore when it goes through all the upgraders and the furnace.
Download here: https://mega.nz/#!adslEQ6B!i4JIu8SlXoADVUy1B26jCC9qlnbpk-3YajD55wEyJVs
Download Source Code Here: https://mega.nz/#!7oFygbSQ!V0mwBFnsHc26q9Fc9SElSHHaQAp-8iW8gxm0jzsFBFM
How to use:
Open the program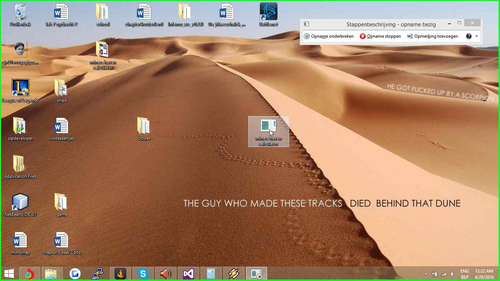 2. Select a mine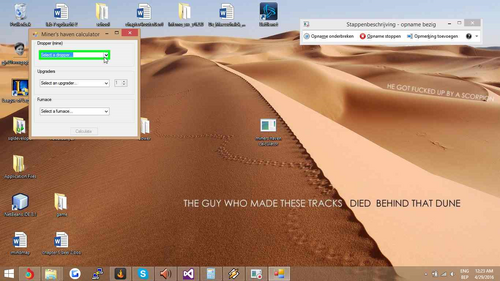 3. Select one or more upgraders (not necessary with a cell furnace)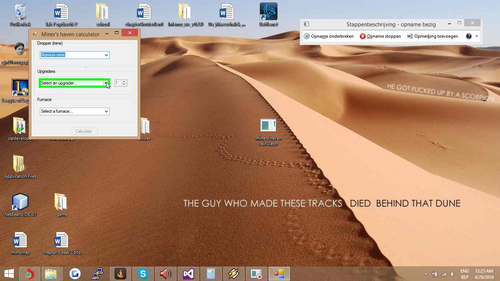 4. Select a furnace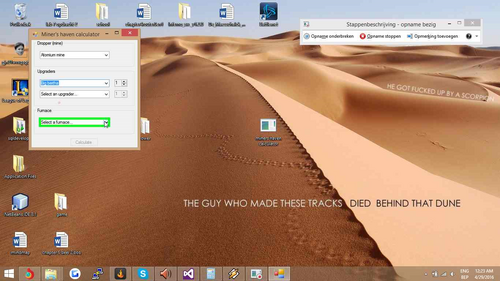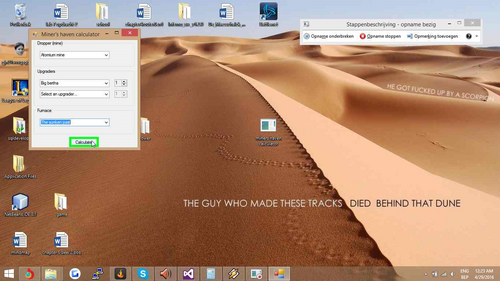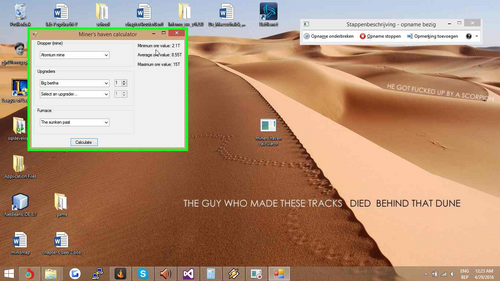 Ad blocker interference detected!
Wikia is a free-to-use site that makes money from advertising. We have a modified experience for viewers using ad blockers

Wikia is not accessible if you've made further modifications. Remove the custom ad blocker rule(s) and the page will load as expected.